Note
: be sure to go to settings>applications>development>usb debugging and click enable or you will spend hours trying to figure out why your pc is treating your phone as a flash drive!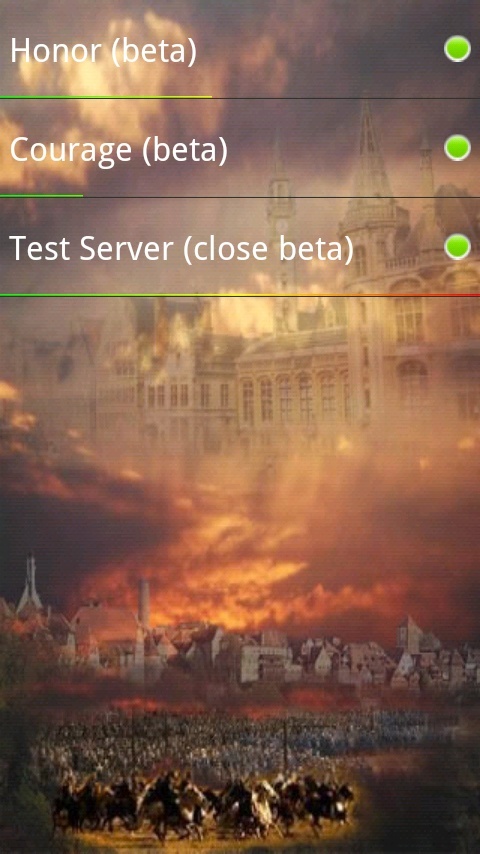 I also found that the Tethering download here also works as a trouble shooter. This will also allow you to run your droid as a station that allows your lap top or pc to have internet access
Driver install
:
http://www.motorola.com/consumers/v/index.jsp?vgnextoid=bda09ec8009a0210VgnVCM1000008806b00aRCRD
Tether Link
: (only needed if you want internet access provided by your phone to your computer)
http://www.junefabrics.com/android/download.php
Android SDK
:
http://developer.android.com/sdk/index.html
JDK+ Javafx bundle
:
http://java.sun.com/javase/downloads/index.jsp
Motodev
: (Be sure to register)
http://developer.motorola.com/
Studio for Android
:
http://developer.motorola.com/docstools/motodevstudio/
On a good note everything is free!!